The Stories
The currently available and upcoming works from storyteller Kat Vancil.
---
The Kiss Kiss List
predestined
They come at night
What is Your Desire?
Boys Love • WEEKLY STORIES • INBOX EXCLUSIVES
Get my weekly Dark Fantasy They Come at Night and other heart-pounding Boys Love stories in your inbox every Tuesday & Thursday when you join my Kiss Kiss List.
They come at night
Two kingdoms trapped in perpetual war.
Two orphans who are lies.
And monsters who slither forth from the shadows of night.
The night Halden catches his roommate Korik breaking into their room at the Ditchwater Fledgling Hall will be seared into his memory until he takes his last breath. Because in the blink of an eye, their quiet village becomes a nightmare of splintered wood and chilling screams as the lindwurms attack. But also because Kor is not what he seems…
JOIN THE LIST AND GET 20+ EPISODES OF MY ONGOING SERIES + BL ONE-SHOTS & ARCS OF UPCOMING RELEASES!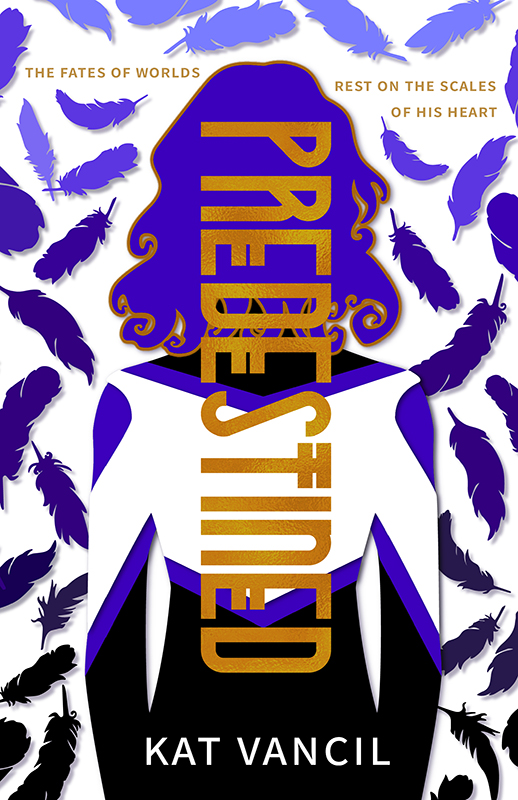 After botching his first solo assignment, Valerian Frey is determined to prove he's worthy of becoming a Valkyrie. Not an easy task when the fate of worlds rest on the scales of your heart.