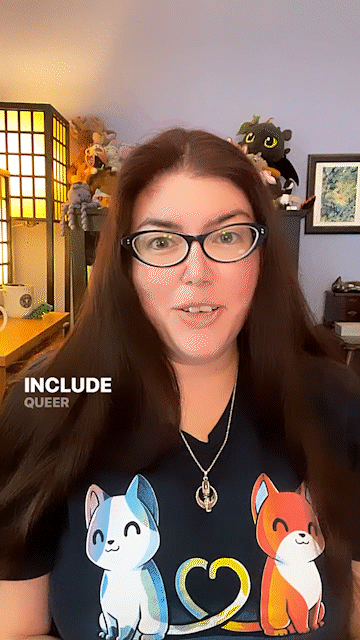 The Storyteller's Saga
I produce a weekly edutaining email series teaching aspiring storytellers just like you…
How to create a character in 3 questions.
What's the difference between an antagonist, villain, and an adversary
How to build a basic story in 5 easy steps.
And so much more!
I also have a weekly Instagram/Youtube Shorts series.
You can get this delivered to your inbox (for FREE) every Wednesday to devour during your coffee break right from your phone. It's perfect for the adventurous Story Quester, the inquisitive storyteller, or the bored possessor of wifi and 10+ minutes to slay.
And best of all it comes with the following mini-course!

---
5-DAY STORY CREATION
Mini Course
Don't get stuck trudging through the Swamp of Sorrows.
Instead, learn the basics of crafting a brand-new story in just 5 days! In this easy-to-follow mini-course, I've outlined what you need to know to build the foundations of your next story + dozens of prompts to warm up your creative brain to take on the challenge.
EMBARK ON YOUR STORYTELLING QUEST TODAY!
Begin Your Story Quest Here

---
Featured Release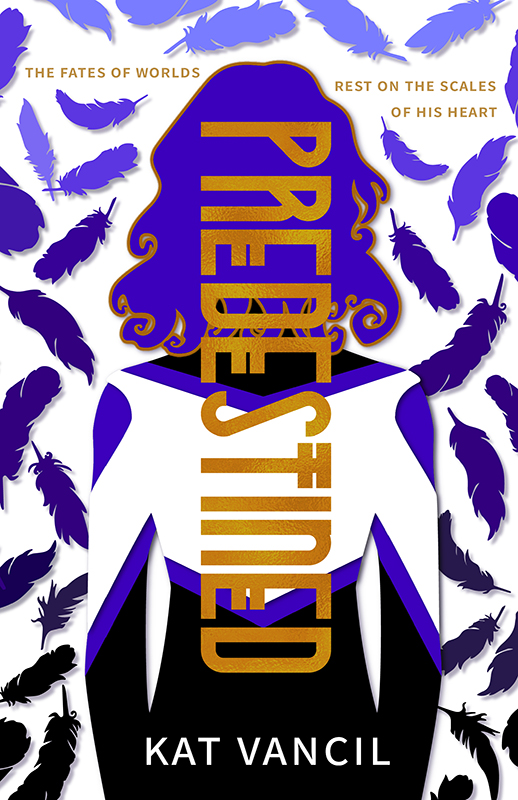 Predestined
The only thing preventing Valerian from becoming a valkyrie are the scales of his own heart.
After botching his first solo assignment, Valerian Frey is determined to prove he's worthy of becoming a valkyrie. But his mission seems cursed from the moment Vespasien Kuromori sets foot in Corbeauvale. The new boy is infuriatingly charming, dangerously perceptive, and worst of all—he looks an awful lot like the raven-haired guy from Valerian's cryptic visions. A guy he fears might be destined to be his soulmate.
But when the dark specter responsible for snuffing out his mortal life resurfaces in Corbeauvale, will Valerian be forced to choose between love, family, and everything he's worked for? And when Norns are involved, do you even really have a choice?
Norse mythology and high school dance teams collide in this queer small-town romance.
GET my newest boys love novel!
---
I also create a weekly episodic Boys Love Dark Fantasy based on prompt words

---
They Come At Night
Two kingdoms trapped in perpetual war.
Two orphans who are lies.
And monsters who slither forth from the shadows of night.
The night Halden catches his roommate Korik breaking into their room at the Ditchwater Fledgling Hall will be seared into his memory until he takes his last breath. Because in the blink of an eye, their quiet village becomes a nightmare of splintered wood and chilling screams as the lindwurms attack. But also because Kor is not what he seems…
Get my weekly Dark Fantasy They Come at Night and other heart-pounding Boys Love stories in your inbox every Tuesday & Thursday when you join my Kiss Kiss List.
GET 20+ EPISODES OF MY ONGOING SERIES + BL ONE-SHOTS & ARCS OF UPCOMING RELEASES!
---
As featured on:



---
---
The Storyteller's Workshop
What Kat's currently working on & what will be releasing next